Thursday 12 July 2012

The Pavilion at Star Lake

Burgettstown

Pennsylvania
Vans Warped Tour
Vans Warped Tour 2012 is all set to create the biggest and most-anticipated music mosh pit this summer, July 7, 2012 at the First Niagara Pavilion, Burgettstown, PA.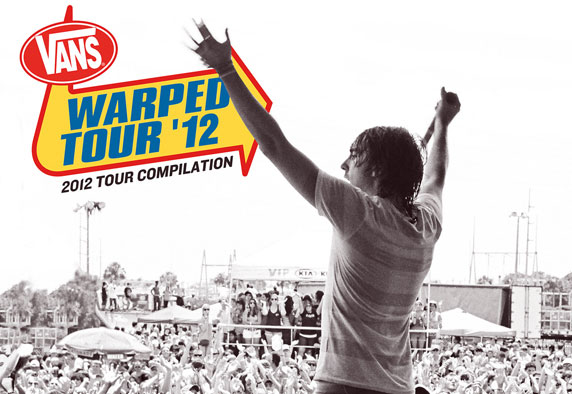 An estimated horde of 600,000 die-hard music fans and hundreds of bands gather in different concert venues all across the nation every summer over the past 18 years…what's the fuss all about?!  It's none other than the Vans Warped Tour!  And this year, there's quite a long list of bands and artists part of the 2012 line-up.  Here are some of them, at random:  All Time Low, Taking Back Sunday, Anti-Flag, Every Time I Die, Yellowcard, The Used, Four Year Strong, Pierce the Veil, Of Mice and Men, New Found Glory Lost Prophets, Breathe Carolina…and whole lot more!
The Warped Tour was launched way back in 1994 revolving around the idea of celebrating the lifestyle of fun, thrill, motivation, competition, wild abandon, and adventure via a live music concert tour and an extreme sports festival.  In 1995,  Vans "Off The Wall" — a leading skateboard shoe and fashion brand, came on board and has supported this tour ever since.  Hence, the birth of the Vans Warped Tour.  This music festival prides itself of being able to put together in one stage an eclectic mix of music artists – running the gamut of punk, hip-hop, rock, ska, electronica, alternative rock, emo, pop punk, metal, hardcore, and all the others in between.  As long as you play it live and loud, you're in!