Wednesday 19 August 2020

The Pavilion at Star Lake

Burgettstown

Pennsylvania
Sammy Hagar and the Circle & Whitesnake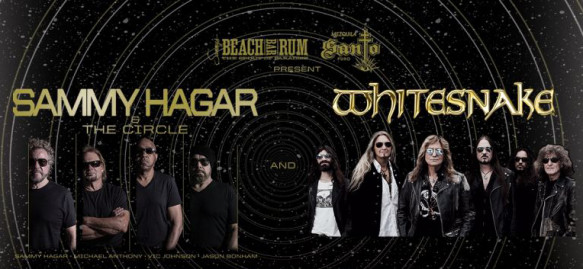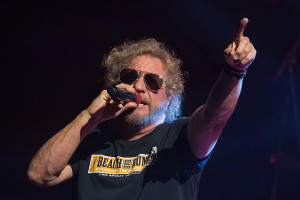 Sammy Hagar together with the Circle and Whitesnake will take over the KeyBank Pavilion on August 19, Wednesday. Sammy Hagar is also called the Red Rocker and has started to rise to fame together with the band Montrose back in the 70s. After being in the band, he ventured into being a solo artist and released hit song called I Can't Drive 55 back in 1984. He also became a part of the band, Van Halen a year after his single release but he eventually got out of the group 11 years after. Being a member of the Van Halen, he was honored as a part of the Rock and Roll Hall of Fame.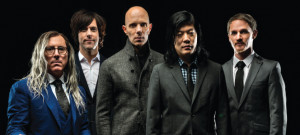 The Circle is considered as a supergroup that started in London back in 2014. The members of The Circle are Sammy Hagar, Michael Anthony, Vic Johnson and Jason Bonham. They were able to release a live album called  At Your Service back in 2015. Their latest album is called Space Between back in 2019.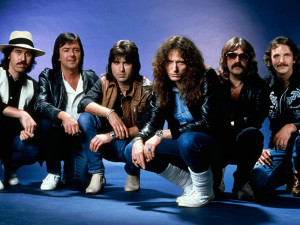 Another notable hard rock band is called the Whitesnake which started in England back in 1978. The main man behind Whitesnake is David Coverdale who decided on this new music venture after he left his old band, Deep Purple. Their initial style was described to be blues rock but it eventually evolved to be hard rock style. Some of their chart topping albums include Come an' Get It, ready an' Willing and Slide It In. Their most successful album is their self-titled album released back in 1987.  This album has some of the band's most successful hits including Is This Love and Here I Go Again. These hits reached the Billboard Hot 100. You should not miss this amazing collaboration so grab your tickets now.