Saturday 05 September 2020

The Pavilion at Star Lake

Burgettstown

Pennsylvania
Korn, Faith No More, Helmet & '68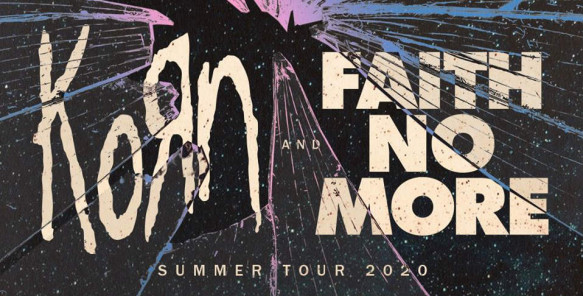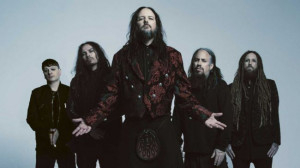 Korn, Faith No More, Helmet and '68 will join together for an unforgettable performance on September 5, Saturday. Korn started in 1993 and became known as a nu metal band. They came from Bakersfield, California and are known to have 5 members who are James Shaffer on rhythm guitars, Brian Welch on lead guitar and backing vocasl, Ray Luzier on drums, Reginald Arvizu on bass and Jonathan Davis on lead vocals. Their first album is self-titled and was released in 1994. Two years after, they released their next album called Life Is Peachy. Their next albums continued to become successful and they have been hitting the music charts consistently.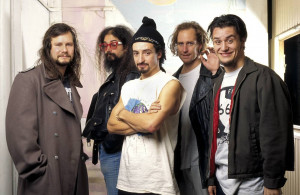 Coming from San Francisco, California and being formed in the late 70s, Faith No More is a prominent American rock band whose members are Mike Bordin, Billy Gould, Roddy Bottum, Jon Hudson and Mike Patton. The band actually had several names before they arrived at their current name. They initially used Sharp Young Men then Faith No Man before their current band name. They were able to produce six different albums before they parted ways in 1998. They went back together more than a decade after and prompted that reunion with a seventh album called Sol Invictus which was released in 2015.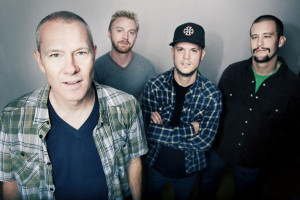 Helmet is an alternative metal band coming from NYC. It was formed in the late 80s by Page Hamilton who is the lead vocalist and guitarist. The other members of the band are Kyle Stevenson for the drums, Dave Case for the bass and Dan Beeman for the guitars. Their debut album called Meantime, released in 1992 was the main piece that launched their public exposure in the mainstream music scene. Some of their best hits in the album are In The Meantime and Unsung.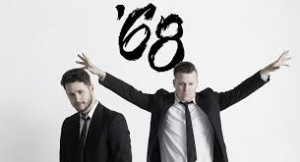 '68 is a punk rock duo hailing from Atlanta, Georgia. This duo started in 2013 and is formed by two talented artists. The members are Josh Scogin and Nikko Yamada. Josh Scogin is the vocalist and also the guitarist and he's actually a former member of the hard rock band called The Chariot. You really would not want to miss this fusion of rock talents so get your tickets now.