Saturday 11 July 2020

The Pavilion at Star Lake

Burgettstown

Pennsylvania
Journey & The Pretenders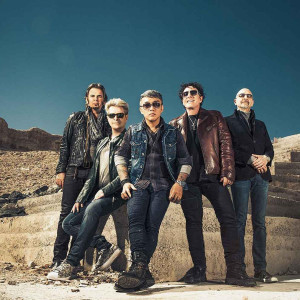 Journey together with The Pretenders will hit the KeyBank Pavilion stage on July 11, Saturday. Journey, is an American rock band that was formed in 1973 at San Francisco, California. This band is a very powerful mix of the former members of Frumious Bandersnatch and Santana. One of their biggest hits is Don't Stop Believin, released in 1981 and has a continuous winning legacy through time due to revivals and remakes of new artists. The song, Don't Stop Believin became the top 1 track in iTunes back in 2009. Their most successful album to date is called Escape, and it's proven by its placement in the top 1 spot in Billboard 200. Another unforgettable hit by Journey is Open Arms which is part of the said chart topping album.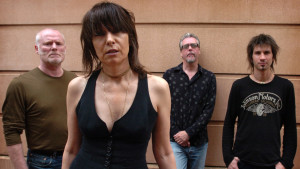 The Pretenders, coming from Hereford,England, was formed in 1978 with the members Chrissie Hynde for lead vocals and rhythm guitar, Pete Farndon for bass guitar and backing vocals, James Honeyman-Scott for lead guitars, backing vocals and keyboards and Martin Chambes for the percussion. There has been several changes in the band roster and so far Hynde has been the most consistent member through time. Some of the best songs of The Pretenders include Message of Love, Middle of the Road, I'll Stand By You and Brass in Pocket. Their rock legacy made them a recognized member of the Rock and Roll Hall of Fame starting in 2005.
You wouldn't want to miss these legends in the rock music scene so get your tickets now!