Tuesday 18 August 2020

The Pavilion at Star Lake

Burgettstown

Pennsylvania
Incubus, 311 & Badflower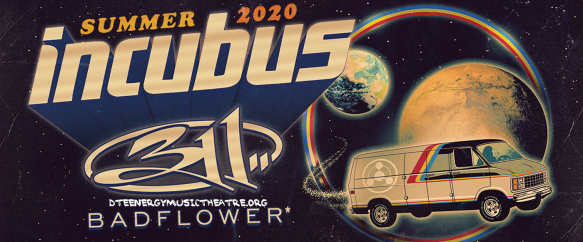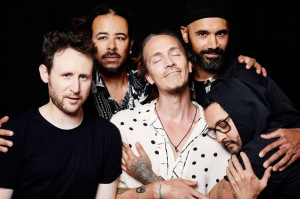 Incubus plus 311 and Badflower will perform at the KeyBank Pavilion on August 18, Tuesday. This chart topping band from Calabasas, California began their music career in 1991 as fronted by vocalist Brandon Boyd. The other members of the band are Mike Einziger on guitars, Ben Kenney and DJ Kilmore on bass and Jose Pasillas on drums. Their success is undeniable as they have several platinum hits including the band's biggest hit, Drive. They released several albums including Make Yourself, A Crow Left of the Murder and Morning View. To date, Incubus as sold over 19 million albums, worldwide.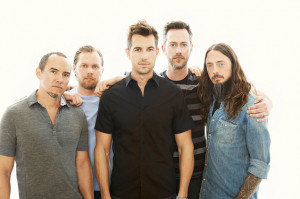 311 has been active in the music industry since 1988 and hails from Omaha, Nebraska. The band members are Nick Hexum on vocals and guitar, Jim Watson on lead guitars, Aaron Wills on bass and Chad Sexton on drums. They were able to produce 19 albums in total, 13 of these were studio versions, four are compilations and two are live albums. To top that, they initially had four EPs and was able to release four DVDs as well. Some of their songs include All Mixed Up and Down. Their self titled album reached top 12 of the Billboard 200.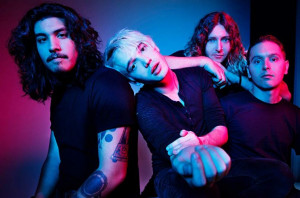 Badflower hails from Los Angeles, California and is known for their rock music. The members of the band are Josh Katz on vocals and guitas, Joey Morrow on lead guitars, Anthony Sonetti on drums and Alex Espiritu on bass. The released their EP called Temper back in 2016 and it immediately became a huge hit, making the band, the Artist of the Week by Apple Music.