Tuesday 28 July 2020

The Pavilion at Star Lake

Burgettstown

Pennsylvania
Hall and Oates, KT Tunstall & Squeeze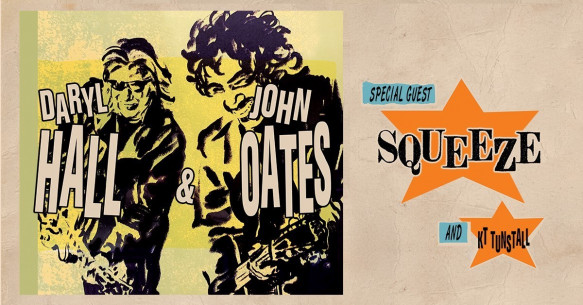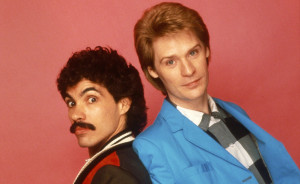 Hall and Oates, KT Tunstall together with Squeeze, will perform at the KeyBank Pavilion on July 28, Tuesday. Hall & Oates are actually nicknames for Daryl Hall, the vocalist and John Oates, the guitarist, the main men behind the duo. They are formed in Philadelphia back in 1970 and was able to achieve a huge exposure in the rock and rhythm and blues scene from 70s up to the 80s. Hall and Oates are considered to be the top selling duo in music history. They have sold more than 40 million albums. They were able to make six number one hits in the Billboard Hot 100 charts. Some of these hits include Private Eyes, Rich Girl, Kiss on My List and Out of Touch. They were even named by Billboard Magazine as the most successful rock duo of our era and with such achievement they are able to beat The Everly Brothers and no less than, Simon & Garfunkel.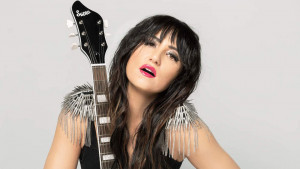 Kate Victoria Tunstall or KT Tunstall is a singer and songwriter from Scotland who started in the music industry back in 2000. Her public exposure began through her live performance of Black Horse and the Cherry Tree on Later…with Jools Holland back in 2004. Her musical inclination was discovered at a young age of 4 years old when she started playing piano and eventually other instruments. Her very first album was called Eye to the Telescope and has been a part of the UK Top 75 Album Charts for weeks.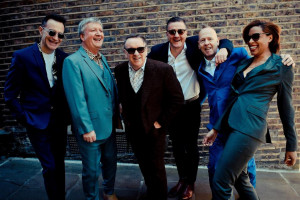 Squeeze is a new wave rock band from England which stood out in their genre during the late 70s.  Some of their best hits are Up the Junction, Cool for Cats and Labelled with Love. These three have been part of the top ten charts. Being really popular in the late 70s, the band is actually referred to as the heirs to Lennon and McCartney's throne.
These artists will definitely make up one unforgettable event and you would not want to miss it! Grab your tickets now!