Friday 13 July 2012

The Pavilion at Star Lake

Burgettstown

Pennsylvania
Dave Matthews Band
Dave Matthews Band is bringing a leg of their 2012 summer's tour to Burgettstown, PA on the 13th July 2012 at the First Niagara Pavilion.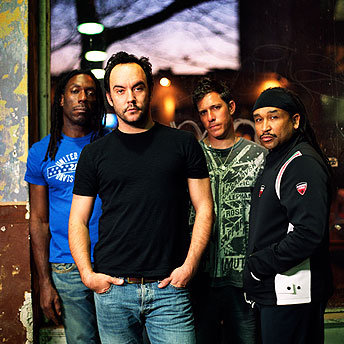 Dave Matthews Band was founded in 1991 by frontman / singer, songwriter, guitarist Dave Matthews, along with long-time pals — bassist Stefan Lessard, the late LeRoi Moore, who played a wide variety of instruments from the saxophone to the flute, violin player Boyd Tinsley, drummer Carter Beauford, and keyboardist Peter Griesar (who left the band in 1993).  There have been quite a few changes in the band members' line-up over the years, and other musicians come on board as "Touring Members".
Dave Matthews give the impression that they're a band that are reluctant to embrace commercial success. Yet good music indeed, sells. Dave Matthews Band has approximately sold between 30 and 40 million albums worldwide.