Friday 02 August 2013

The Pavilion at Star Lake

Burgettstown

Pennsylvania
Blake Shelton, Easton Corbin & Jana Kramer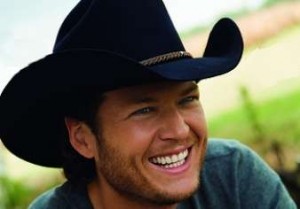 This August, get ready for a show that is going to be in your minds for a long time as three of the great music talents of America perform live at the First Niagara Pavilion. There is the guy who knows how to push it to the limit when it comes to live performances and that is Blake Shelton as if proving that you ought not to tell him to say "Don't Make Me".
Next is the guy who was born to sing country music like no other with the influence of the place he grew up in, Gilchrist County. As young as 3 years old, this guy already knew he wanted to sing and he will show on the night of the show. Not far behind is the striking good looks of Jana Kramer, another great country music talent who is the perfect rose among the two country thorns.
With that said, the only thing you need to do is buy your tickets to make sure you are present when this music shocker happens.